High quality chillout music and remixes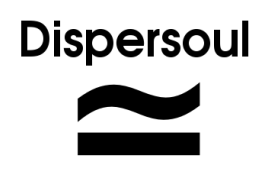 The Dispersoul project is the joined work of a group of artists and musicians towards one goal: to release good, relaxing, and free ambient music.
Dispersoul releases do not happen at any given time, just when they are ready. Occasionally, a milestone date is set and unfinished works are left for the next release.
Dispersoul remixes are also done on an ad-libitum basis.
Music is available free of charge under the Attribution-ShareAlike Creative Commons license.